We are a Professional industrial property agency in Thailand providing best-in-class advice as we help individuals, businesses and institutions make better property decisions. Here's how to choose your ideal industrial property (factory or warehouse) with us in just 4 steps.
Step 1: Tell us your property requirements
Send us your requirements, our team will analyze and select a list of industrial properties that best suits you.
1. What does your company do (Production or Manufacturing or Assembly or Storage)? What are the products?
2. Does your business activity require a factory license (uses machine over 50 horsepower or more than 50 staff in operation)?
3. Does your business activity produce any of the following pollution (Noise, Smell, Dust, Waste water)? If yes, please indicate.
4. Which Location or area are you looking at?
5. What is warehouse / factory area size in square meters (sq.m) do you need?
6. What is your rental budget per month or purchase budget to buy?
7. When do you need to use the warehouse / factory?
8. What is your Thailand-registered or Foreign-registered company name?
9. What is your company website?
Step 2: Shortlist your interested industrial properties.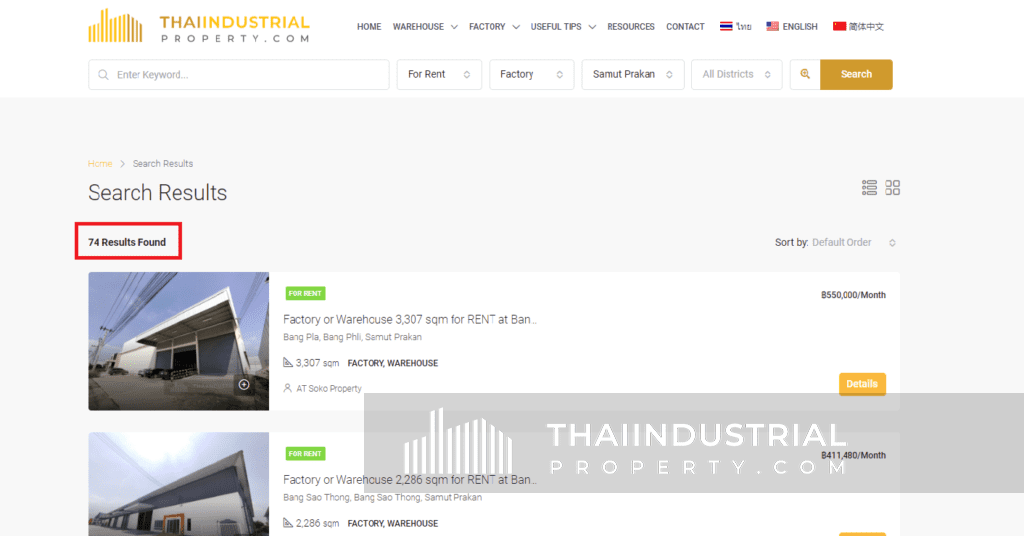 You can choose as many industrial properties as possible so we can visit all in one day.
Our team will then check on availability of your shortlisted properties and make appointment to do site visit.
Step 3: Do a site visit.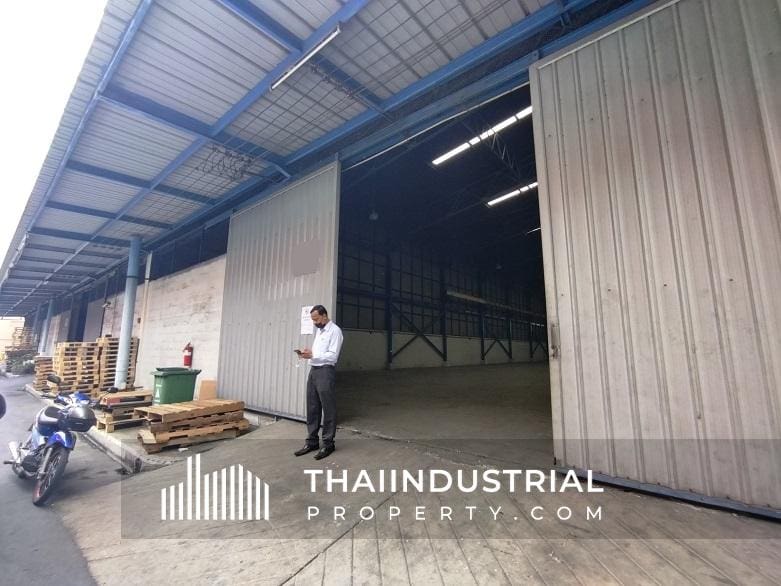 Do a site visit and survey on the actual location of the shortlisted properties for comparison.
Step 4: Decide on your ideal property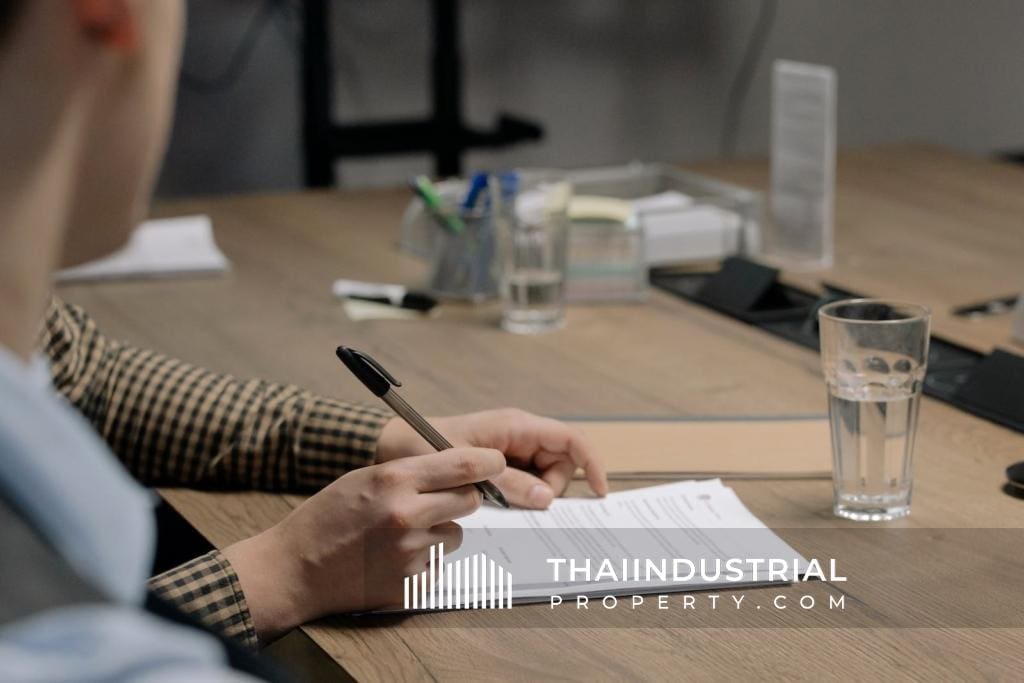 Decide and select your ideal warehouse or factory and we will handle the rest of the work from negotiation, coordination, paperwork, to contract signing.
If you are looking to rent warehouses and factories of various sizes from 300 sq.m to 30,000 sq.m in Thailand, kindly contact us here